Buying a bike from someone else but need help with financing?
This is where Speedzone comes in and helps make your desire a reality. Our bike refinance facility offers highly competitive interest rates, making budgeting for your finances much easier on the whole.
Besides budgeting issues, some consumers may face problems with refinancing from the current bike shop which they've purchase their bike from. Many bike shops do not offer the option of letting a new buyer take over the outstanding loan, much less bike refinancing for bikes that are not purchased directly from the shop. Consumers may also find themselves in situations where the current outstanding loan is too high, resulting in a gap between the market selling price and the outstanding loan.
In such situations, you can look to Speedzone's bike refinance facility. We are also able to help in situations where you're taking over a friend's bike, or buying a used bike from a bike forum or Carousell and require full upfront payment. Besides bike loans, we also handle the cumbersome paperwork, bike ownership transfer, bike insurance application, ensuring the entire sales process is fuss-free for our customers.
We're sure you have a few burning questions for us.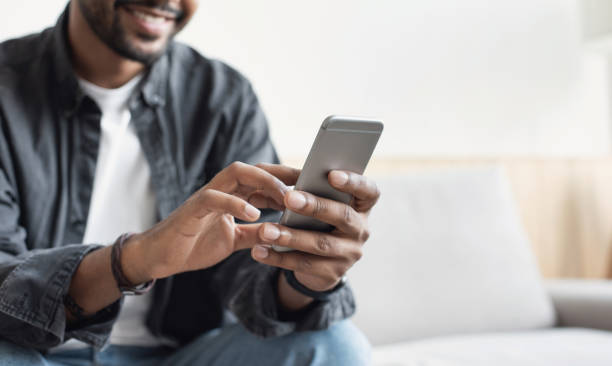 How Do I Apply?
You can drop us a message via WhatsApp or just drop by our showroom and our friendly sales team will assist you! We are located at 13 Kaki Bukit Road 4 Bartley Biz Centre #01-24 Singapore 417807.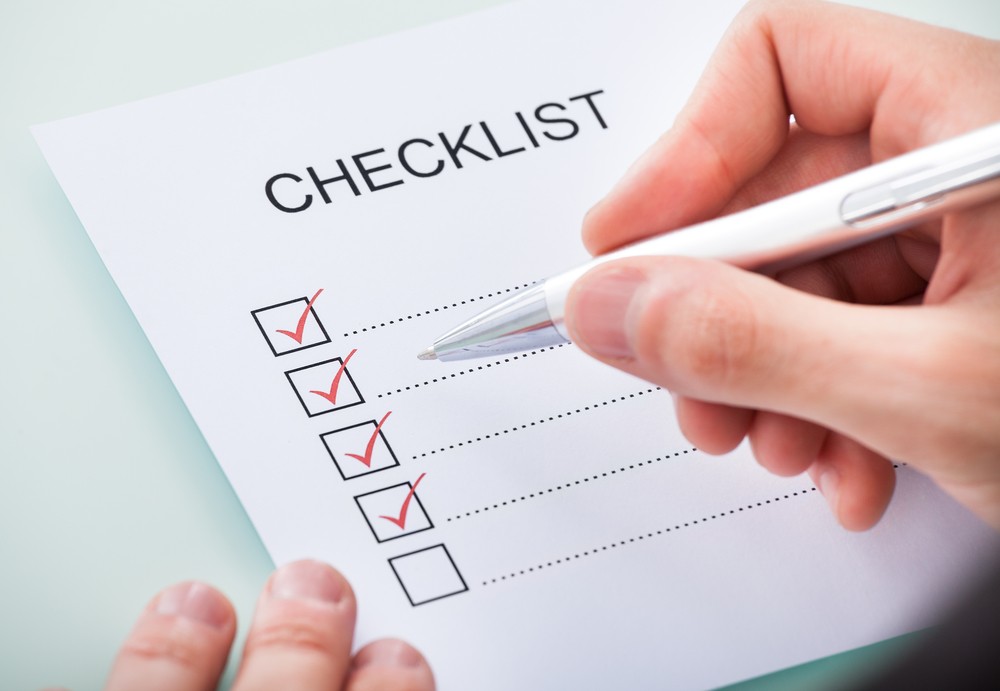 What Documents Do I Need?
Hirer's NRIC, driving license
Minimum of 1 guarantor
Past 3 months payslip or CPF contribution statement for both the hirer and guarantor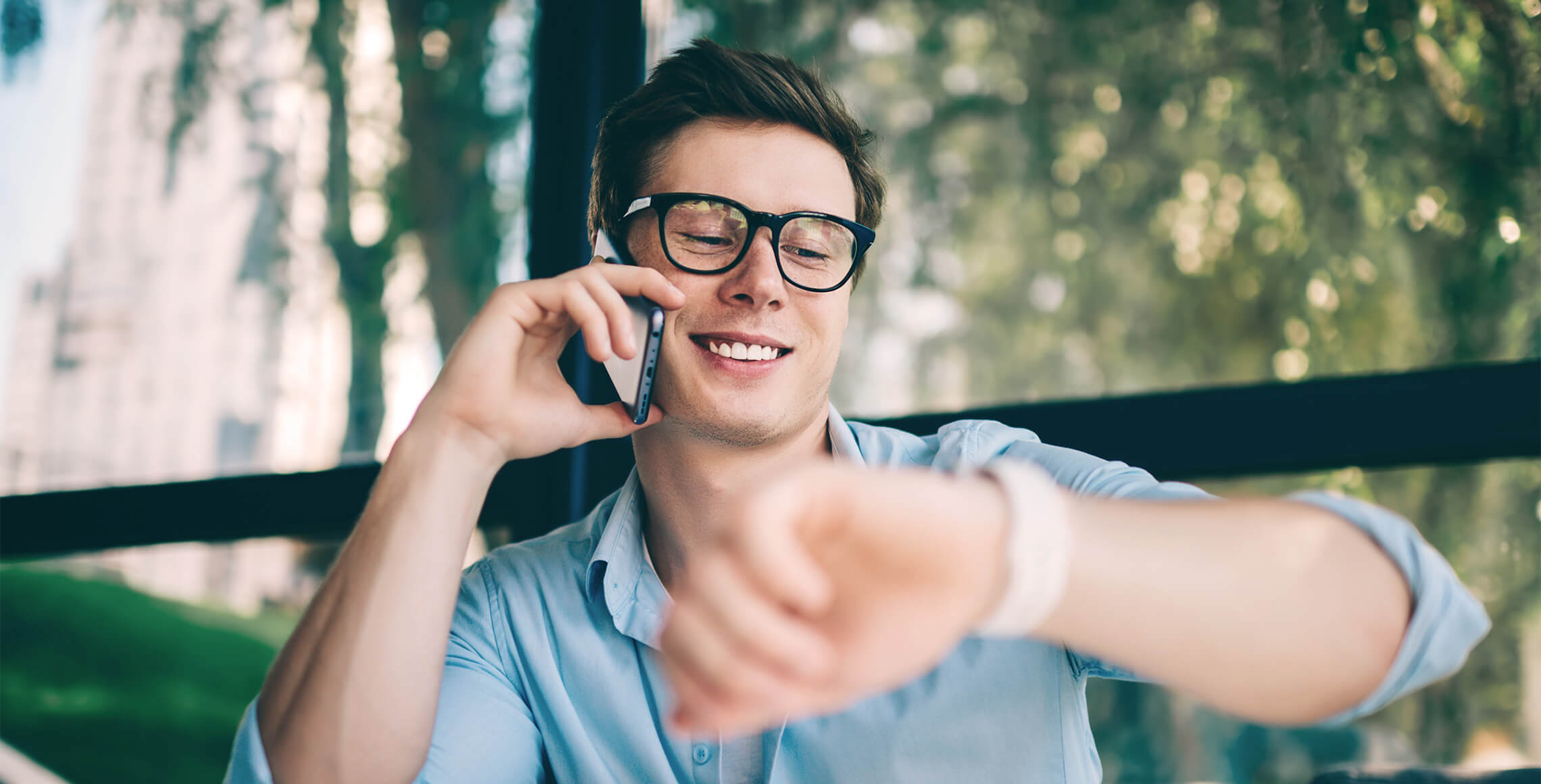 How Long Will It Take?
The process will take around 3 to 5 working days and is dependent on various factors For more details, drop us a WhatsApp or swing by our shop to speak to our friendly sales team today!