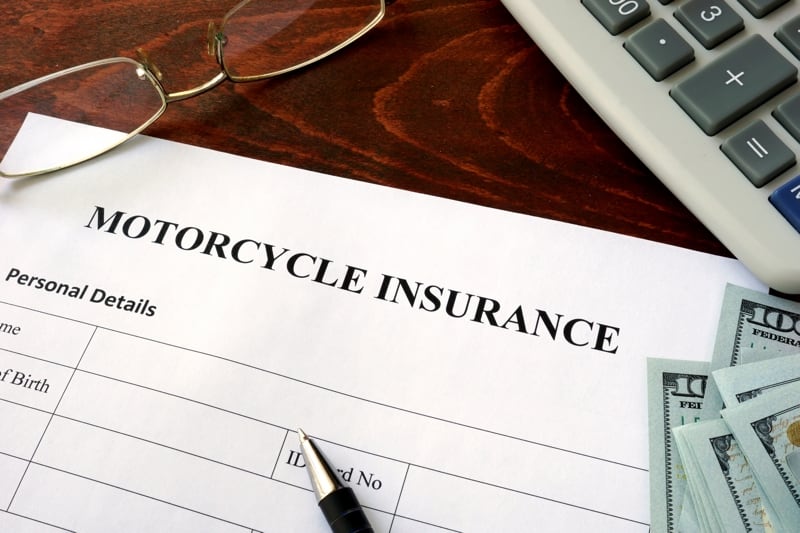 Motorcycle Insurance
In addition to providing financial protection, motorcycle insurance in Singapore is also required by law. All motorcycles on the road in Singapore must be insured, and failure to have a valid insurance policy can result in fines and other penalties.
Motorcycle insurance in Singapore also provides other important benefits, such as liability coverage. This type of coverage protects the motorcycle owner if they are found to be at fault in an accident and are sued by the other party.
Overall, motorcycle insurance in Singapore is essential for protecting both the financial and legal interests of motorcycle owners. It is a crucial investment for anyone who owns a motorcycle in Singapore.
Why do you need a motorcycle insurance?
Riding a motorcycle already comes with its own risks. But riding one without insurance coverage is downright irresponsible and could end up costing thousands of dollars in legal fees, medical fees, and property damage—not to mention the privilege of holding and obtaining a driver's licence, and of course, jail time.