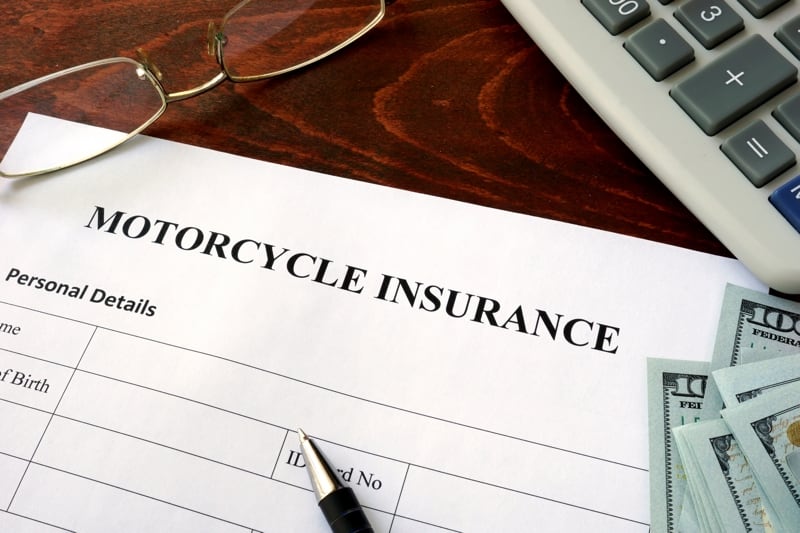 Motorcycle Insurance
Motorcycle insurance in Singapore is an important measure to protect you and other road users. It should cover replacements, repair costs, and medical bills for anyone involved in the accident. Instead of paying for the damages out of pocket, the right policy can help shoulder the financial responsibilities.
Why do you need a motorcycle insurance?
Riding a motorcycle already comes with its own risks. But riding one without insurance coverage is downright irresponsible and could end up costing thousands of dollars in legal fees, medical fees, and property damage—not to mention the privilege of holding and obtaining a driver's licence, and of course, jail time.