Process of motorcycle insurance claims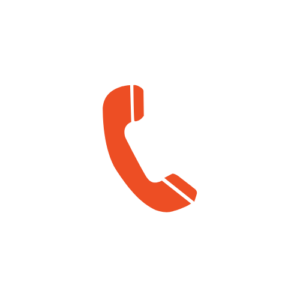 1. Contact Us
Fill up the form below. Alternatively, call us to arrange a tow or give us a call to inform us prior to your accident.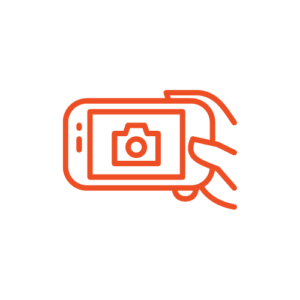 2. Surveyor Inspection
We will engage with your motorbike insurance company surveyor for photo taking of excessive damage on your bike.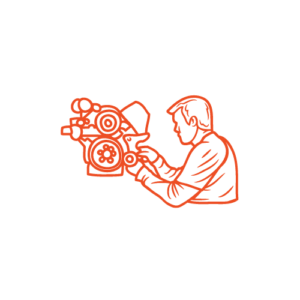 3. Quotation
We will offer you and insurer a quote on the damages as soon as possible on roughly know how much the repairs will cost.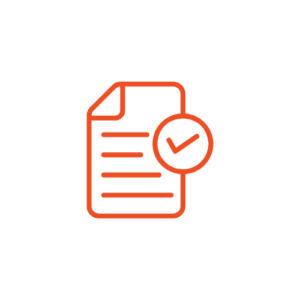 4. Approval
All accident claims are subjected to approval, waiting time could take 1-3 weeks. Varies on cases to case basis.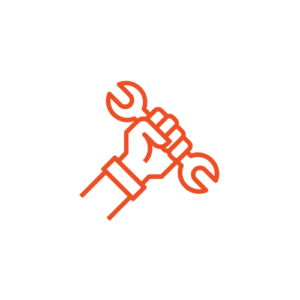 5. Get to fixing
Once the insurer has approved of repair cost, our mechanics will be able to proceed with the repair of your motorcycle.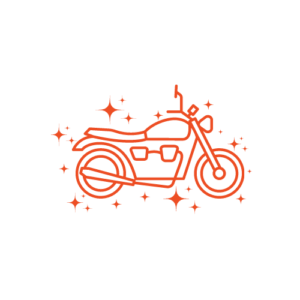 6. Bike Collection
We will call to inform you the good news! Your bike is ready for collection!